What is Google My Business?
Google My Business is a free tool developed by Google that allows you to display more information about your business in search results and on Google Maps. With this professional listing, you can build customer relationships, update important information, list your products and services, accept online orders, increase your awareness, attract new buyers, and more.
A frequently asked question on local SEO forums is, "How do I remove a business from Google My Business?" This is a common question, but certainly there can be very complex answers to such a simple question.
There will be several possible scenarios and cases where a business owner might want to remove a business from Google My Business, but removing the business from Google may not be the right way to manage your individual situation. If deleting the business is what you want to do, the steps are pretty easy, especially if you've been an admin of the Google My Business up until now.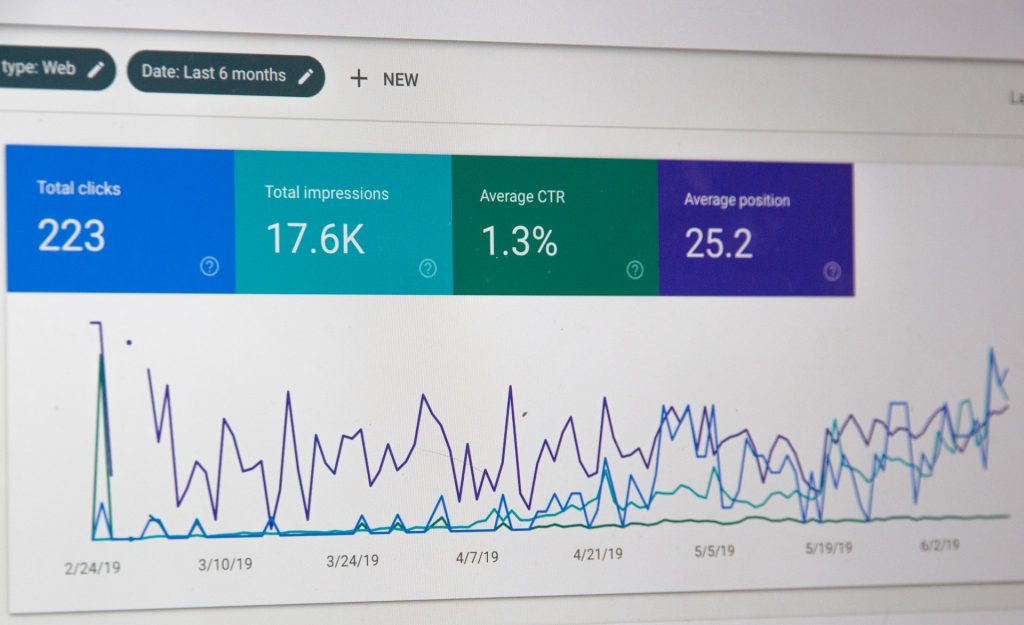 Steps to temporarily remove a business from Google My Business
Google originally launched the "Temporarily Closed" feature during the pandemic. This feature first appeared automatically for places supposedly closed during this lockdown period and is now available in the Google My Business dashboard. This feature is very similar to the permanent closure, which appears as a red banner at the top of the Google My Business panel.
This new feature was added by Google due to the Covid-19 pandemic. Only 30% of the establishments that had to close their doors at the request of the government had updated their Google My Business listing. To solve this problem, Google decided to automatically update the establishments and mark them as closed. Recently, Google also allows business owners to indicate this from their Google My Business dashboard. Even though the 90% for businesses that were marked "Temporarily Closed" were actually closed, this caused a lot of errors for businesses that remained open but didn't update their details on Google My Business!
Steps to permanently remove a company from Google My Business
To delete a Google My Business account, you'll need to own the account and you'll need to first delete or transfer all locations within the account.
Sign in to Google My Business through this link: https://www.google.com/intl/es_es/business/.
On the account you want to delete, click the menu icon and then click "Delete."
Click OK to continue. You may need to sign in to your Google My Business account again.
Review the information on your screen. Check the boxes to confirm that you want to delete the Google My Business account.
Click "Delete Account" to permanently delete your trading account and all data associated with it.
Before you delete the account, first make sure that this is really the best decision you can make to address the specific reasons you have for wanting to delete it. There may be a better option that fits your needs perfectly. Contact Inter